~ 'A Love of Learning for Life and for All' ~
Each child in Y1 -Y6 have an individual and password and login, please speak to their class teacher if you are unsure or require a reset.
You can use it on a tablet/ipad by downloading the app or on a laptop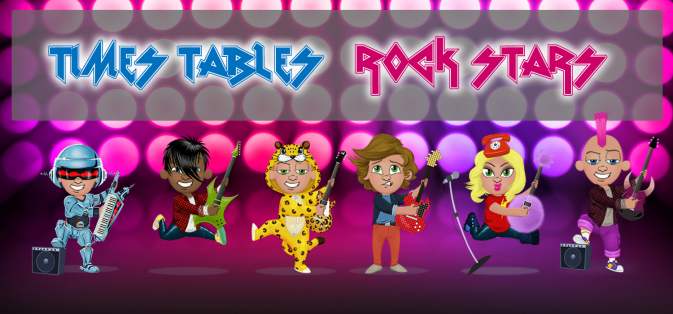 School closure
All schools in England are to close until further notice from 20th March 2020 due to Covid-19
Our pupils have received educational packs to use during the closure and our aim is to keep parents updated via our teacher2parents using text and email
Write a poem or short story linked to your class topic
Do some baking and share with your family
Lay on the grass (check it is dry first) and cloud watch
Create an environmental picture
Bubble fingers - get a blow of bubbly water and create bubbles using your hands
Make sock puppets out of old socks and put on a show for family members
Learn a poem or rhyme to memory
Write a book review (any book will do)
Make bird feeders and hang them in your garden
Revisit old board games or invent a new version!
Follow the links to educational websites to support your child's learning...